You're In The Right Spot For A Feast Of Food, Drinks and A Game Of Sport.
THE HOME OF THE COLDEST BEERS IN TOWN
We have a wide variety of excellent beverages to suit any occasion here at Guinn's Bar. We love exploring all the latest trends as well as refining the classics. You are sure to find a drink to suit from our excellent bar with highly knowledgeable bar staff on hand, so feel free to ask for food and drink matches or for recommendations on new guest beers or gins!
It doesn't stop with alcoholic drinks here at Guinn's Bar, we have fabulous fresh coffee that really is worth popping in for! So, whether you are looking for a cold Beer, Gin & Tonic or a freshly brewed Coffee, we hope that you love what we have to offer.
Our beer selection is at the heart of what we do at Guinn's Bar, we are committed to keeping the beer tradition alive and kicking and our selection is constantly rotating, offering choice and great condition at all times. Alongside this, we have great beers from the home and abroad, plus our bottled beer list is consistently growing.
To see what we have to offer you, please download our drinks menus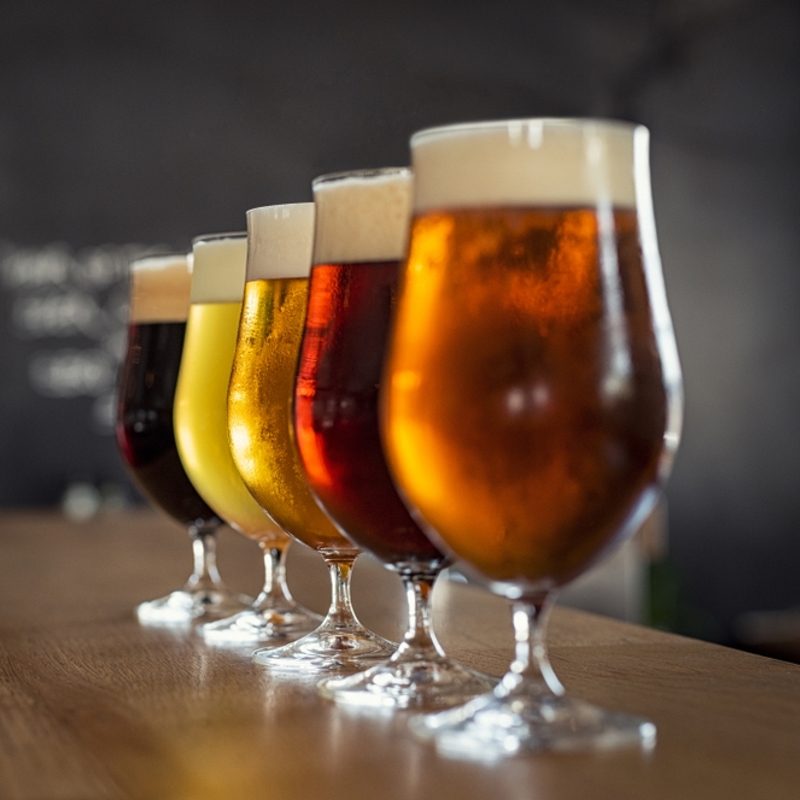 Craft Beer
We have craft beers on Tap, Bottles and Cans from our self and breweries we love from home and abroad.
See Drinks Menu
Beers & Ciders
We are known to serve the coldest beers and ciders on the coast and have a wide variety from around the world.
See Drinks Menu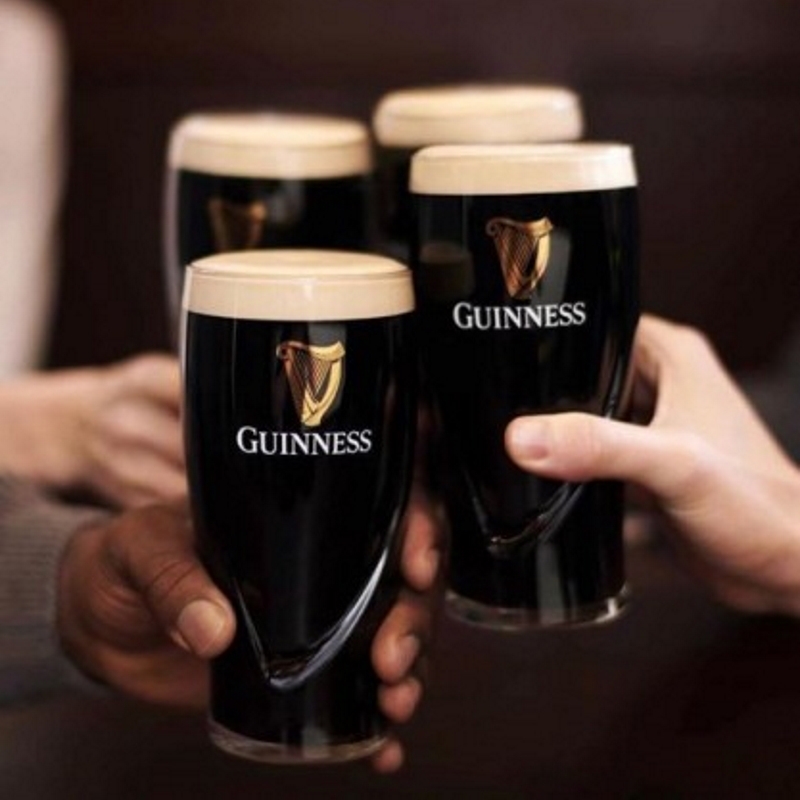 spirits & cocktails
On the rocks, with a mixer or combined in a beautifully mastered cocktail – when it comes to spirits, we have you covered!
See Drinks Menu
Coffee
If you fancy a coffee, you've come to the right place. We have a wonderful coffee machine and can create your favourite coffees, with our great flavours and aromas
See Drinks Menu